Most of our family should know by now, so I think it is a good time to share our news with the rest of the Internet. Aliciana and I are having a baby!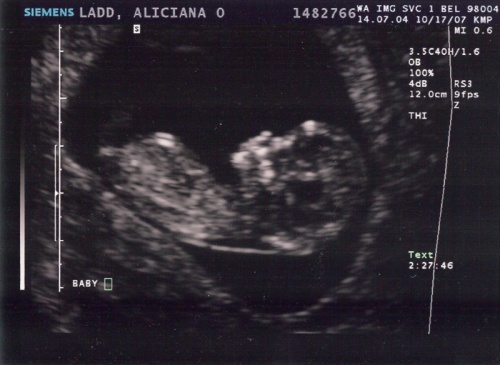 The baby is due at the end of April. We are very excited… so much so that I am even open to the possibility of changing diapers.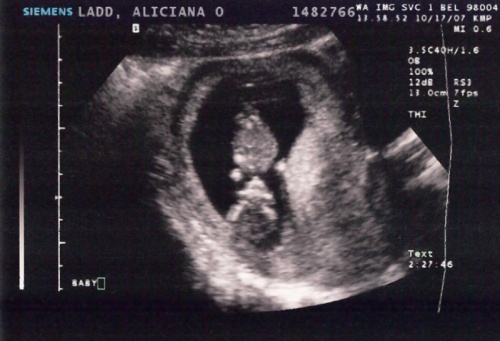 The baby is already acting like a little monkey. Look at it already standing on its head.